Integrated IT equipment for your business
By establishing partnerships with many important vendors in the industry and being licensed by them, netiTworks is able to provide you with the right hardware solutions for your company's needs. From laptops, servers and printers, to network equipment, video surveillance systems and video conferencing solutions, we provide you with a wide range of products tailored to your specific requirements.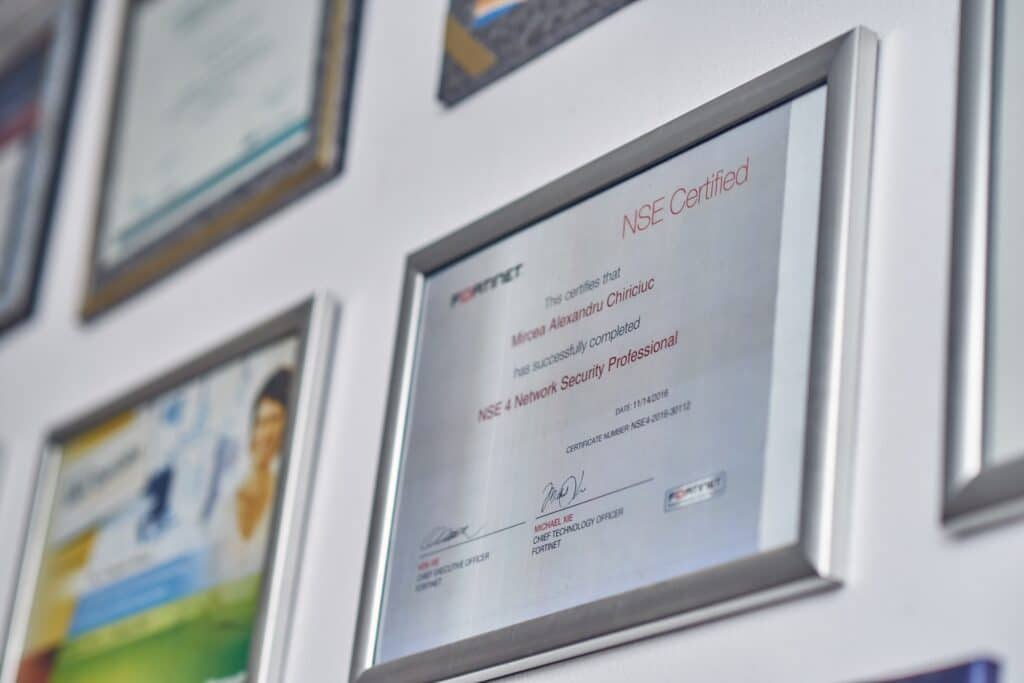 We work with a significant number of known brands in the industry in order to ensure that we cover all your hardware necessities. Thus, we are accredited as: Fujitsu Gold Partner, Dell Gold Partner, Cisco Select Integrator and Fortinet Silver Partner, ensuring the sale of quality equipment from all these vendors and many others.
Laptops, workstations and graphics stations
Lenovo Authorized ISG Partner
Printers, scanners, supplies
Computer components, accessories
Video surveillance systems
Video conferencing solutions
Learn more about our products and discover the right hardware solutions for your organization.
We help you in choosing the equipment that will ensure the development of your company and increase its level of competitiveness in the industry, also guaranteeing their maintenance in order for them to function at their highest standards.
We assist you in choosing the equipment that fully meet the requirements of your company and provide you with technical assistance in using it.
We provide the IT support for any hardware purchased from use and we guarantee a fast service in order to solve any problems that may come up.
We put in place the necessary architecture for workflow optimization and we guarantee your equipment maintenance and constant monitoring.