We identify your specific IT needs and offer customized solutions to streamline your business operations.
We follow a stable process of implementation of each project, adapting at the same time to your particular needs.
Productive collaborations
We develop solutions for each project requirement, always following your clients business interests
Customizable according to
the company's needs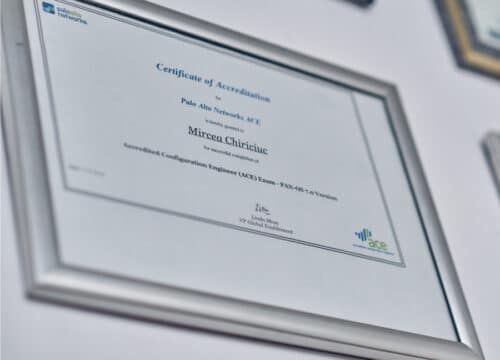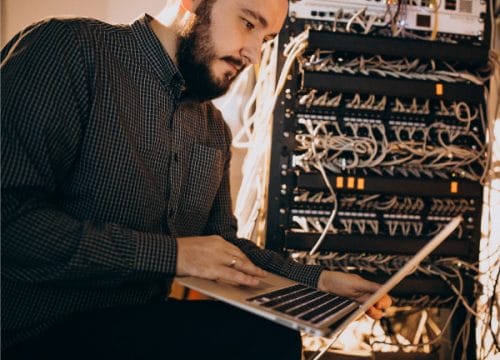 We solve your particular IT challenges
Having over 24 years of experience in providing IT services to our clients, we are flexible, we expect change and we are prepared to adapt on the fly. We worked with companies from Cluj, Zalău, Baia Mare and Bucharest.
Over 900
successful partnerships
We strive to meet the client's needs in each project, contributing to the streamlining of the business processes. We develop solid collaborations, guaranteeing long-term quality services.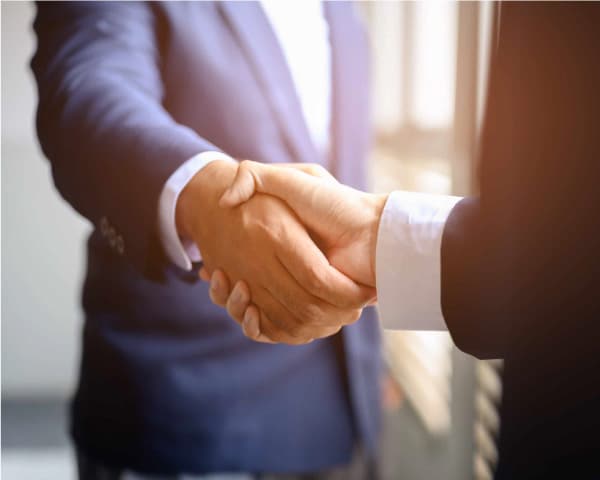 Discover our clients
and projects