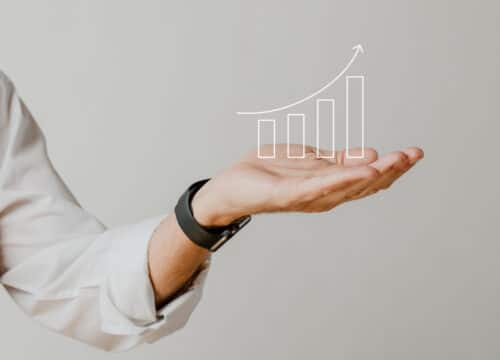 We encourage progress through flexible and stable IT solutions
Our team of certified IT specialists follows a customized approach, implementing optimal solutions in order to develop and streamline the internal processes within your company.
We customize our solutions based on the needs and characteristics of each project.
We set favorable timelines for our clients, always complying with the initial commitments.
We develop packages according to the particularities of the project, aiming to establish balanced costs.
Our company is certified ISO 9001:2015 and 14001:2015 for the following fields: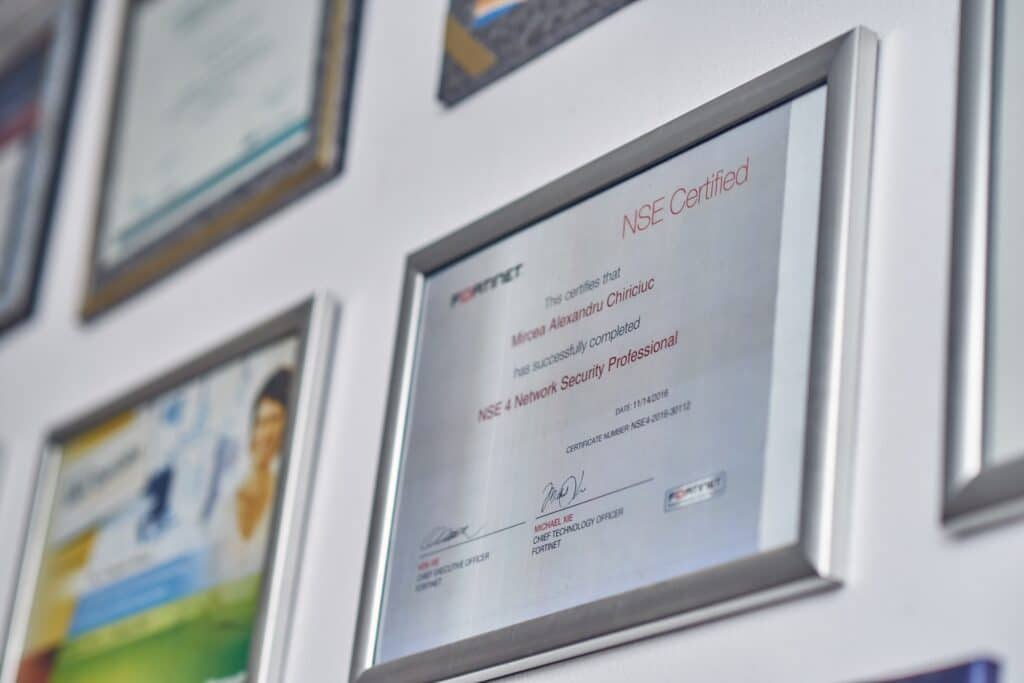 Identifying needs and offering personalised solutions
Developing an action plan and confirming it
Implementing solutions and systems based on the strategy
Ensuring the proper functioning of the systems and troubleshooting
netiTworks Management Team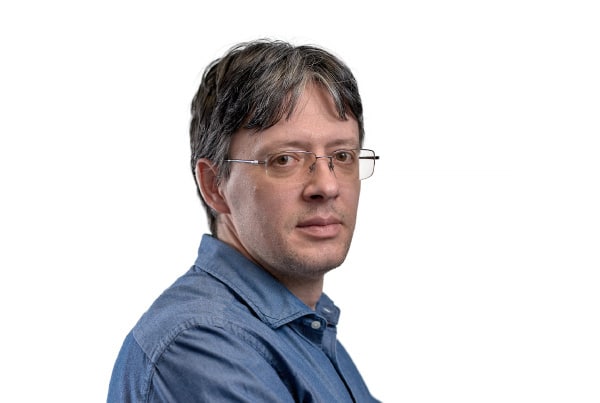 Specialized in the data solution center architecture and IT security
Over 25 years of experience
Part from the team since 1998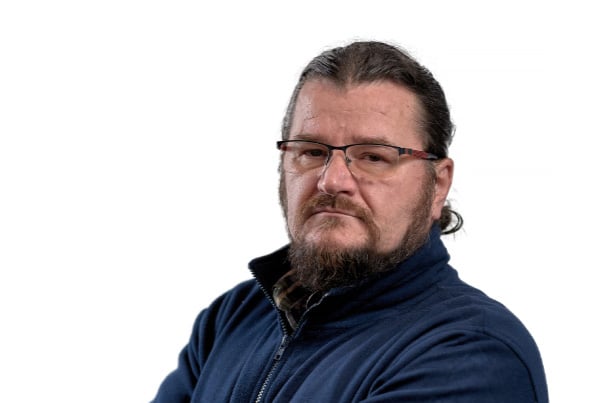 Experience in the field for over 30 years
Part of the team since 1997,since the foundation of the company
Specialised in designing weak and strong current infrastructure solutions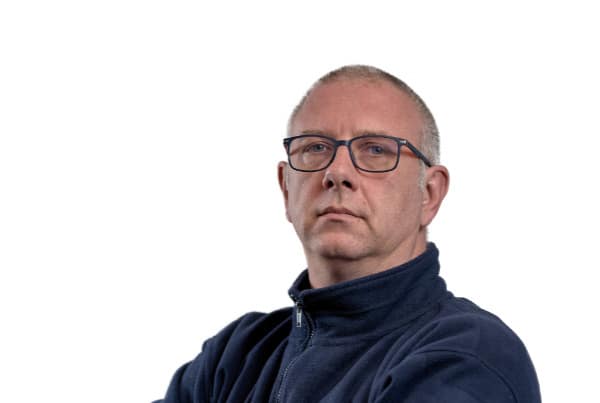 Chiriciuc Mircea Alexandru
IT security solutions implementation consultant
Server and storage specialist
Over 20 years of experience in the field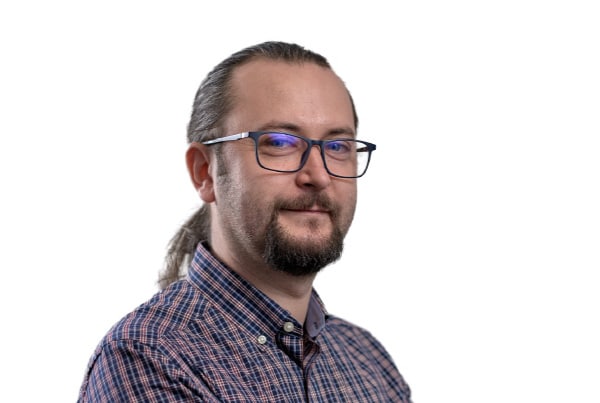 IT security solutions implementation consultant
Wireless design specialist
More than 18 years experience
Discover clients
and our projects